We are a company based in the United Kingdom, developing and promoting projects worldwide. One of our main attractions is providing investment opportunities with a high rate of return. We arrange funding for selected projects. Our team consists of a panel of experts, consultants and advisors to develop, monitor and execute projects.
We provide attractive investment opportunities around the world. You too can be part of us and grow together. Looking for investors, developers, and people with innovative ideas to join us.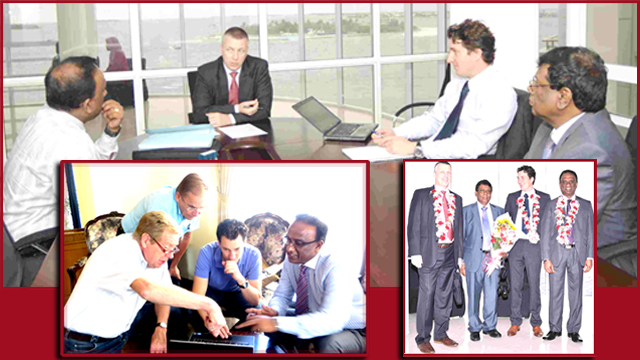 +++
+++

************
.
Development Projects
The biggest Private Infrastructure Development Project (Global Green City) in the Maldives was undertaken by the CAPITAL GROUP. It was declared opened by …………………. HIS Excellency Mohamed Nasheed, the President of the Maldives and His Excellency Freddy Svane, Danish Ambassador to India, Bhutan, Sri Lanka, and the Maldives
.


.
Reclamation Projects
CAPITAL Group had reclaimed Phase 1 and Phase 11 of the Global Green City in Gulhi Falhu, Maldives chartering one of the biggest Trailer Suction Dredger MV. Queen of Netherlands from Boskalis International BV, in the Netherlands ……………………………………………………………………………………..

.
Coastal Protection Projects
Company had participated in Government Tenders and secured several Coastal Protection Projects through competitive biddings in Maldives. These Projects were declared opened by the President of Maldives His Excellency Mr Abdulla Yameen Abdul Gayoom ……………………………………………………………………………………..


.
Harbour Construction Projects
Domestic Harbour Construction Projects for the islands were completed and handed over to the Respective Clients. ………………………………………………………………………………………………………………………….
.


.
Housing and Community Projects
Biggest Housing Project to construct 2500 Housing Units with Foreign Investment was signed with the Government of Maldives at the President's Office witnessed by the President of Maldives, His Excellency Mr Mohamed Naseed,


.
Infrastructure Projects
CAPITAL Group had completed several Infrastructure Projects including Global Amusement Park and Mosque etc
………………………………………………………………………………………………………………………….



.
.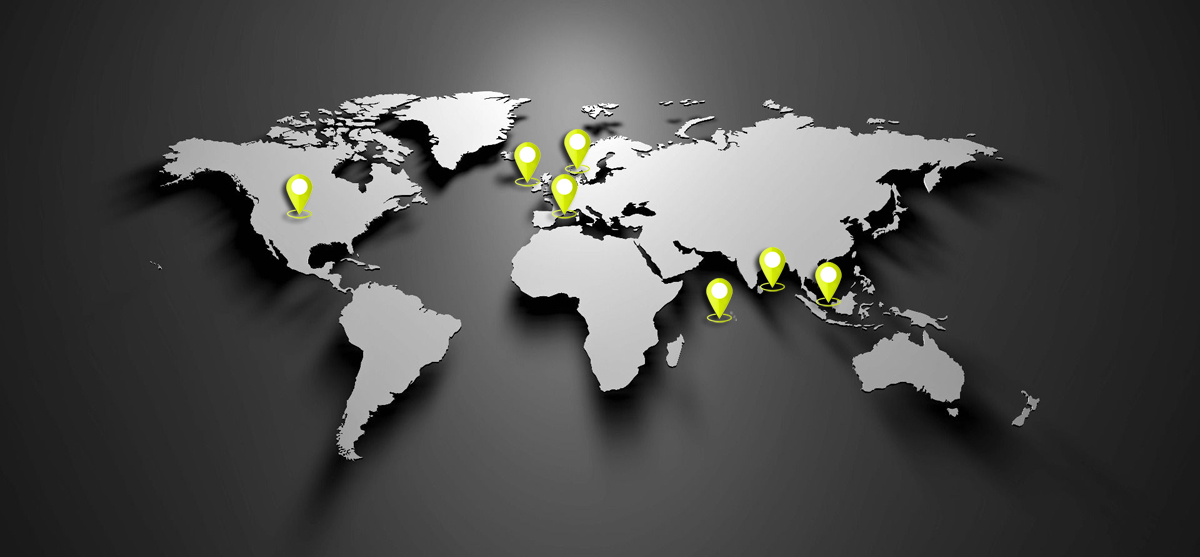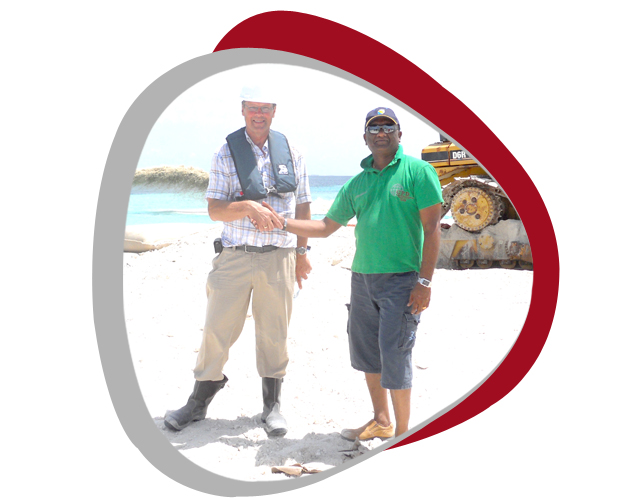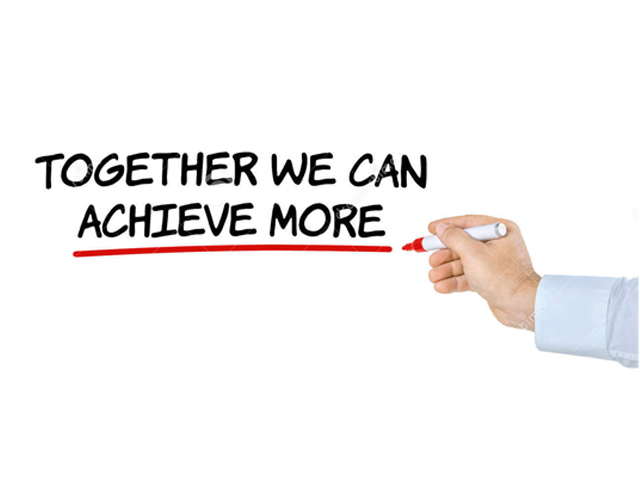 .